The NoCode Gathering happened on the 23rd of November, 2021. It was tremendous fun. You can see all the videos right
here
.
---
Sponsors
The NoCode Gathering is brought to you by CodeBase.
We're delighted to be working with the partners and sponsors below to bring you The NoCode Gathering.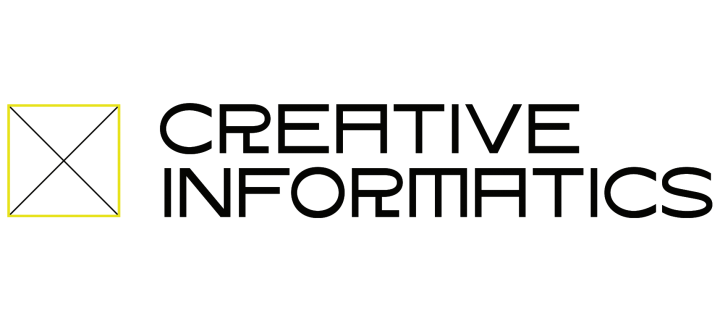 Creative Informatics is an ambitious research and development programme based in Edinburgh, which aims to bring the city's world-class creative industries and tech sector together, providing funding and development opportunities that enable creative individuals and organisations to explore how data can be used to drive ground-breaking new products, businesses and experiences.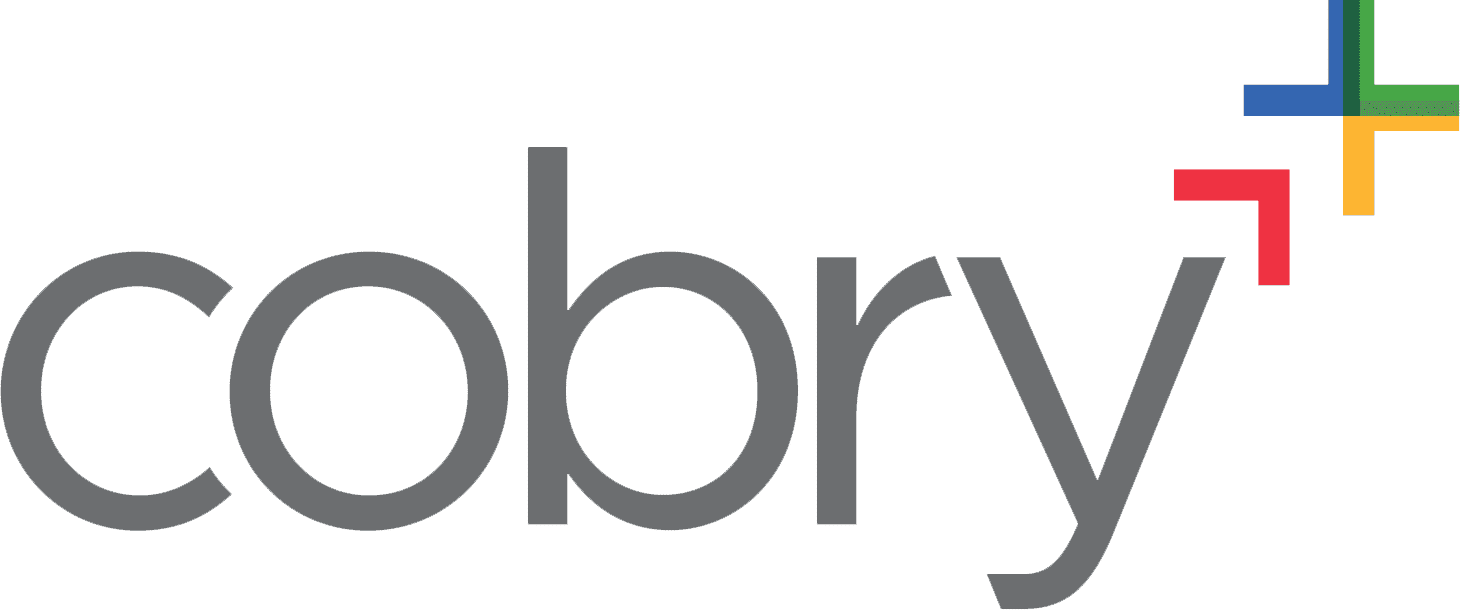 Cobry helps you engage with your staff, connect your mobile workforce and innovate in ways you never have before. Cobry will guide you in every step of your journey to the cloud, from initial project scoping, to company-wide deployment, change management training and support, we make sure your team gets the most out of Google Workspace (G Suite).

Supermetrics picks up all the marketing data you need and brings it to your go-to reporting, analytics, or storage platform — whether that's a BI tool, a spreadsheet, a data visualization tool, a data lake, or a data warehouse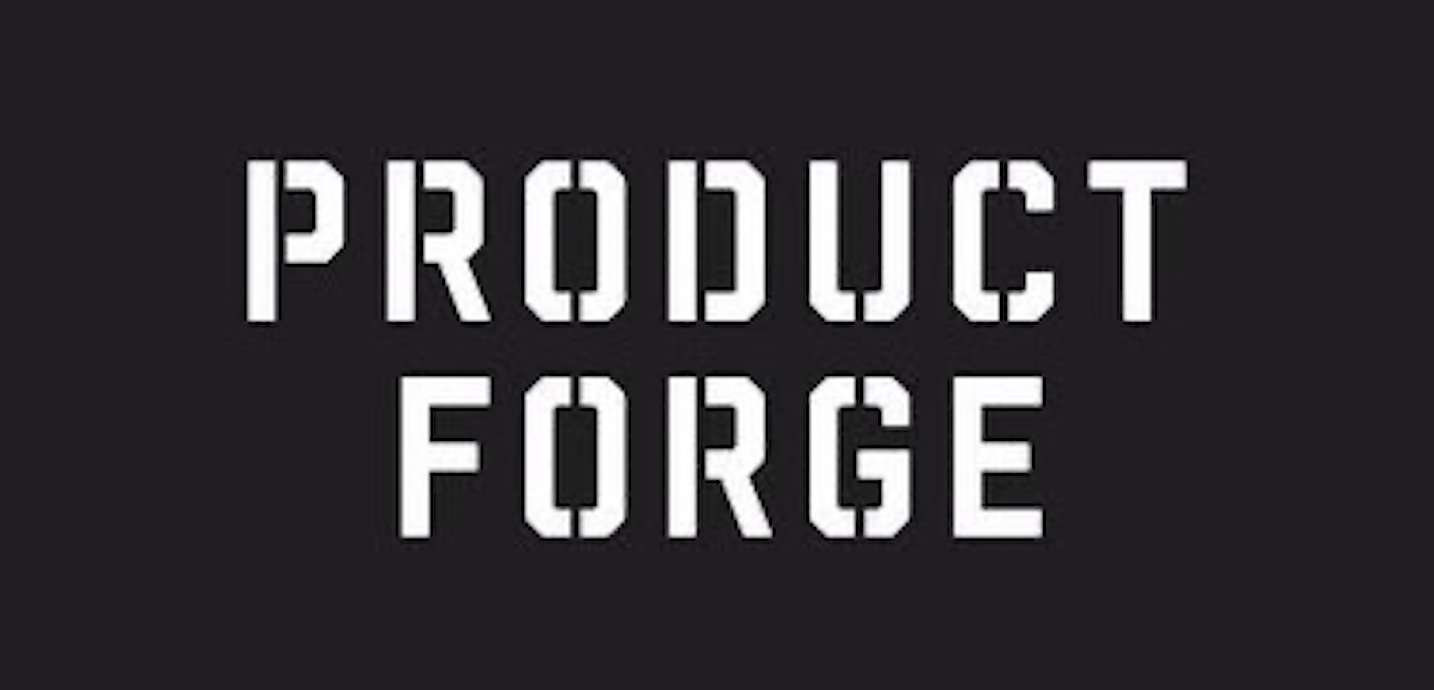 Product Forge are our media partner - making it possible for people to join the event from anywhere in the world!
FAQs
What is NoCode?
Code of Conduct
Covid safety
Digital swag bag